Access to feminist literature has never been easier, more accessible or more inclusive. If you're a complete newbie or a forever-feminist, these books are important reads for everyone wanting to know more about how we can continue the fight for gender equality.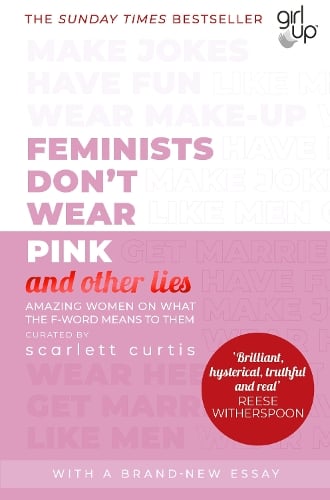 Feminists Don't Wear Pink (and other lies) by Scarlett Curtis: From actresses to activists, this collection of essays from women defines what feminism means to them.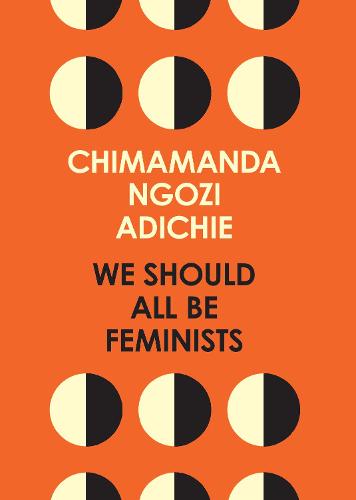 We Should All Be Feminsts by Chimamanda Ngozi Adichie: Adichie's personal experiences uncover the realities of being a woman in the 21st Century, and why we should all rally together to be feminists.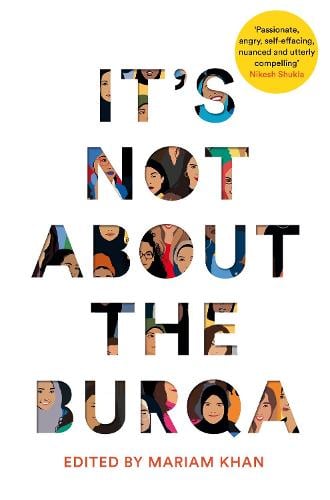 It's Not About the Burqa by Mariam Khan: In this collection of essays, Muslim women are giving the space to speak for themselves, rather than being spoken about, to illustrate what it means to be a Muslim woman in the West. Spoiler alert: it's not what what the news headlines tell us.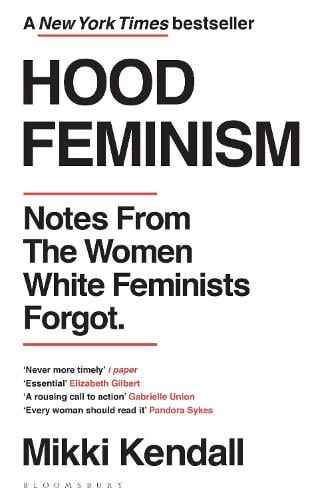 Hood Feminsm by Mikki Kendall: For too long, feminist literature has focused on the experiences of wealthy, white women. Kendall explores the intersections of race, class and more in feminism, to help create a more inclusive approach to the fight against the patriarchy.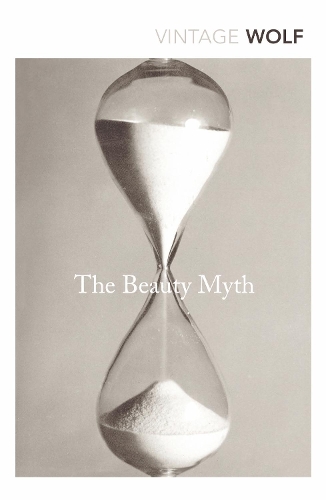 The Beauty Myth by Naomi Wolf: Essential reading for those who identify as women (or other marginalised genders) who are caught in the battle against the beauty industry, bringing to light how it works to oppress women.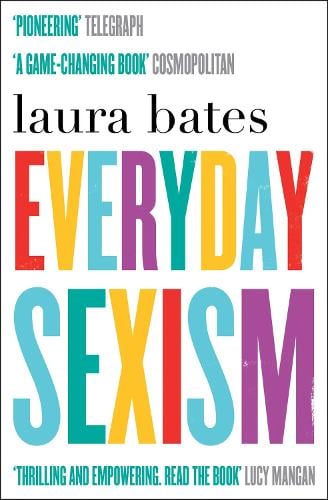 Everyday Sexism by Laura Bates: From discrimination to harassment, Bates will open your eyes to just how 'normal' sexism has become, and why we need to continue to fight it.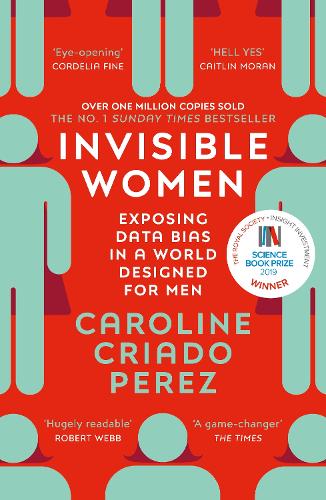 Invisible Women by Caroline Criado Perez: Using everything from statistics to case studies to new research, Criado-Perez will expose to what extent women are forgotten in a world designed for men.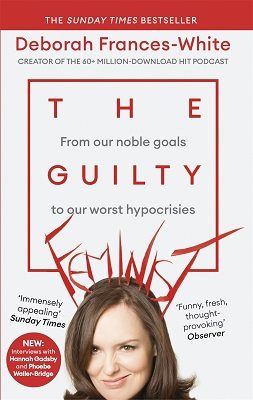 The Guilty Feminist by Deborah Francis-White: Inspired from the hilarious podcast of the same name, comedian Francis-White reminds us you don't have to be perfect to be a feminist.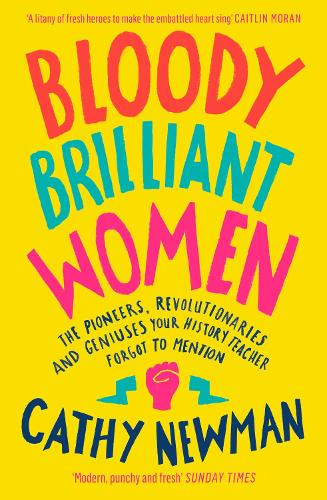 Bloody Brilliant Women by Cathy Newman: Newman takes us through time to show us the incredible women history forgot.
Which books have you read, and which would you also recommend? Leave a comment!