Stuck on what to buy the writer in your life this holiday season? Here are some ideas to inspire you!
Once Upon A Time Card Game
Using the cards, you can create your own fantastical story along with the other players. Who can use all the prompts they've been given and plot the most daring tale?
One Line A Day – 5 Year Memory Book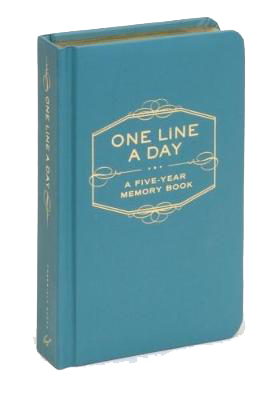 Take a trip down memory lane using this journal, where each page allows you to write an entry over five successive years. How much can change in five years time?
A really nice notebook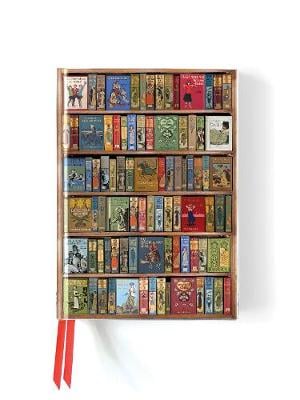 It's not like writers need more notebooks, as, if you're like us, you're constantly buying new ones! But, having a really nice notebook can be a great gift for writers who need a place to get their ideas down, and you can even find different sizes for different things too.
Prompt Journals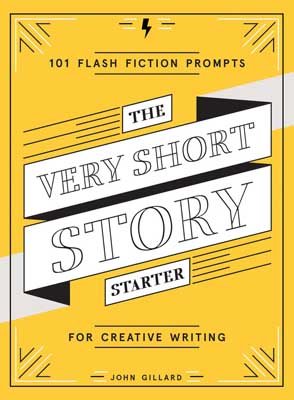 There are lots of prompt journals out there depending on the type of writer you're buying for (including children!). These can be a helpful way to spark and organise ideas.
A fun mug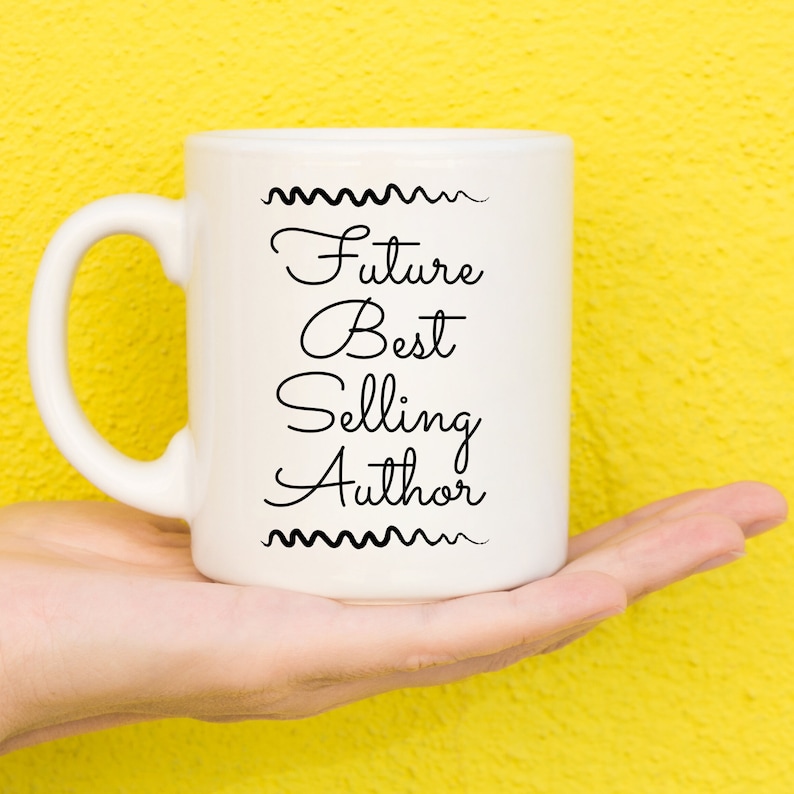 If you know a writer who runs exclusively off caffeine, this gift would be a fun way to remind them to keep going!
Remember to try and support as many small businesses as you can this Christmas. Please look at Etsy and other similar sites to support indie shops! Be sure to leave a comment with any other gifts you think writers would love this Christmas – we look forward to seeing what you share!